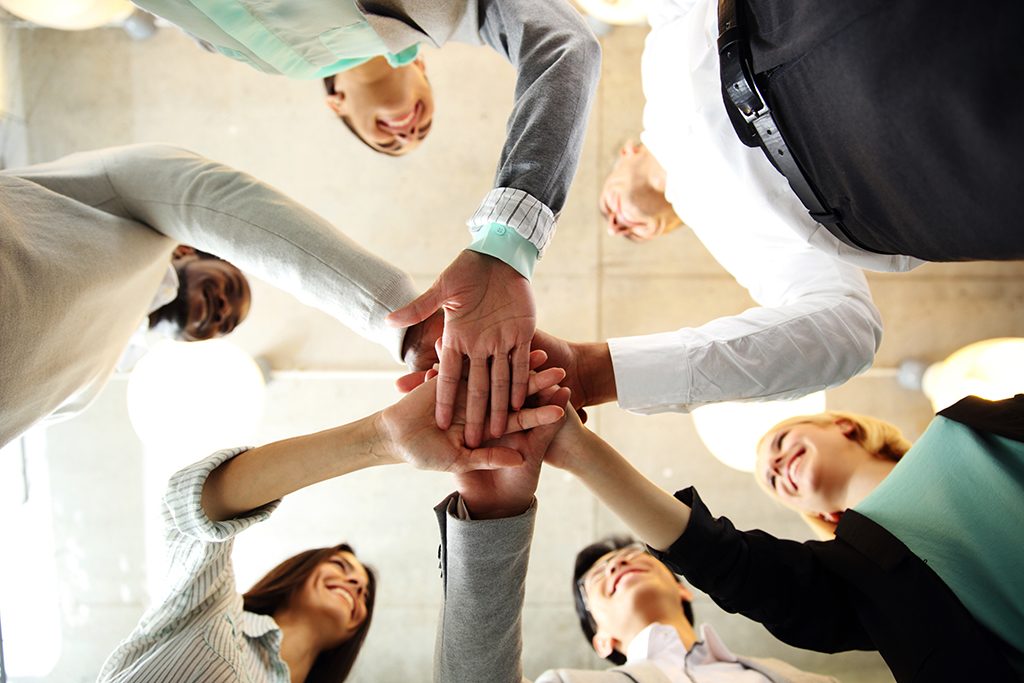 MONTGOMERY – Alabama's leading health care professionals and government officials are set to gather for an educational public policy summit titled, "The Opioid Crisis in Alabama: From Silos to Solutions," on Friday, March 10, 2017, from 9 a.m. until 3:30 p.m. at the Montgomery Marriott Prattville Hotel and Conference Center at Capitol Hill, 2500 Legends Circle, Prattville, AL 36066.
"The summit will provide a status of the opioid crisis from state and national perspectives, a primer on addiction and evidence-based treatments, as well as a look at best practices from other states," said Darlene Traffanstedt, M.D., one of the event planners and a physician from Birmingham. "We hope to gain valuable information from this conference from a multitude of sources that we can utilize in developing a strategic plan for our state in combating this crisis and guiding future public policy decisions."
The audience will include state government leaders, regulators, educators, payers, treatment professionals, law enforcement professionals and others close to this cause. Speakers include: State Health Officer, Dr. Tom Miller; Commissioner of the Alabama Department of Mental Health, Jim Perdue; Attorney General Steve Marshall; Melinda Becker, senior health analyst from the National Governors Association; Dr. Kimberly Johnson, Director of the Center for Substance Abuse Treatment, Substance Abuse and Mental Health Services Administration (SAMHSA); Stephanie McCladdie, Regional Director, SAMHSA; and, health care and law enforcement leaders from around our state.
A full agenda is attached. The planning of the summit has been a collaborative effort of the Quality of Care Committee of the Alabama Health Care Improvement Task Force, the Alabama Department of Public Health, the Alabama Department of Mental Health, the Alabama Attorney General's Office, the Alabama Methadone Treatment Association and the Alabama Office of Prosecution Services.